Mattoon – Lakeland College will host Laker's Visitation Day from 9 a.m. to noon on Friday, December 2 at the Luther Student Center.
Attendees will tour the campus with a student ambassador who will share information from the student's perspective. Participants will also meet with faculty to learn more about specific programmes.
Scholarships for Individual Fellows and Rebekahs available
Representatives from many services, including counseling services, career services, student housing and mental health initiatives, TRIO student support services, health services and more will be available to provide information and answer questions.
A parent/guardian session will also be offered to provide relevant information to prospective parents or guardians of the Lakers in the future.
"Attending this event is a great way for anyone interested in learning about the College and the number of excellent resources we offer," said Pam Hartke, associate dean of the Department of Enrollment. "I highly encourage anyone considering attending or even taking some classes to attend this event."
For more information or to enroll, visit lakelandcollege.edu/visit.
Mutoon area places over the years
Young radiator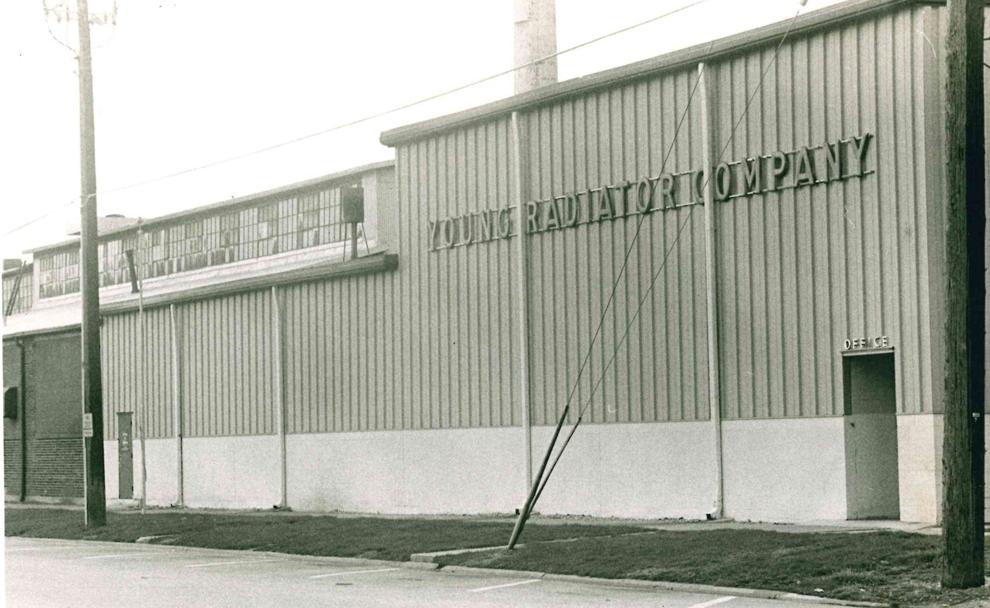 oil well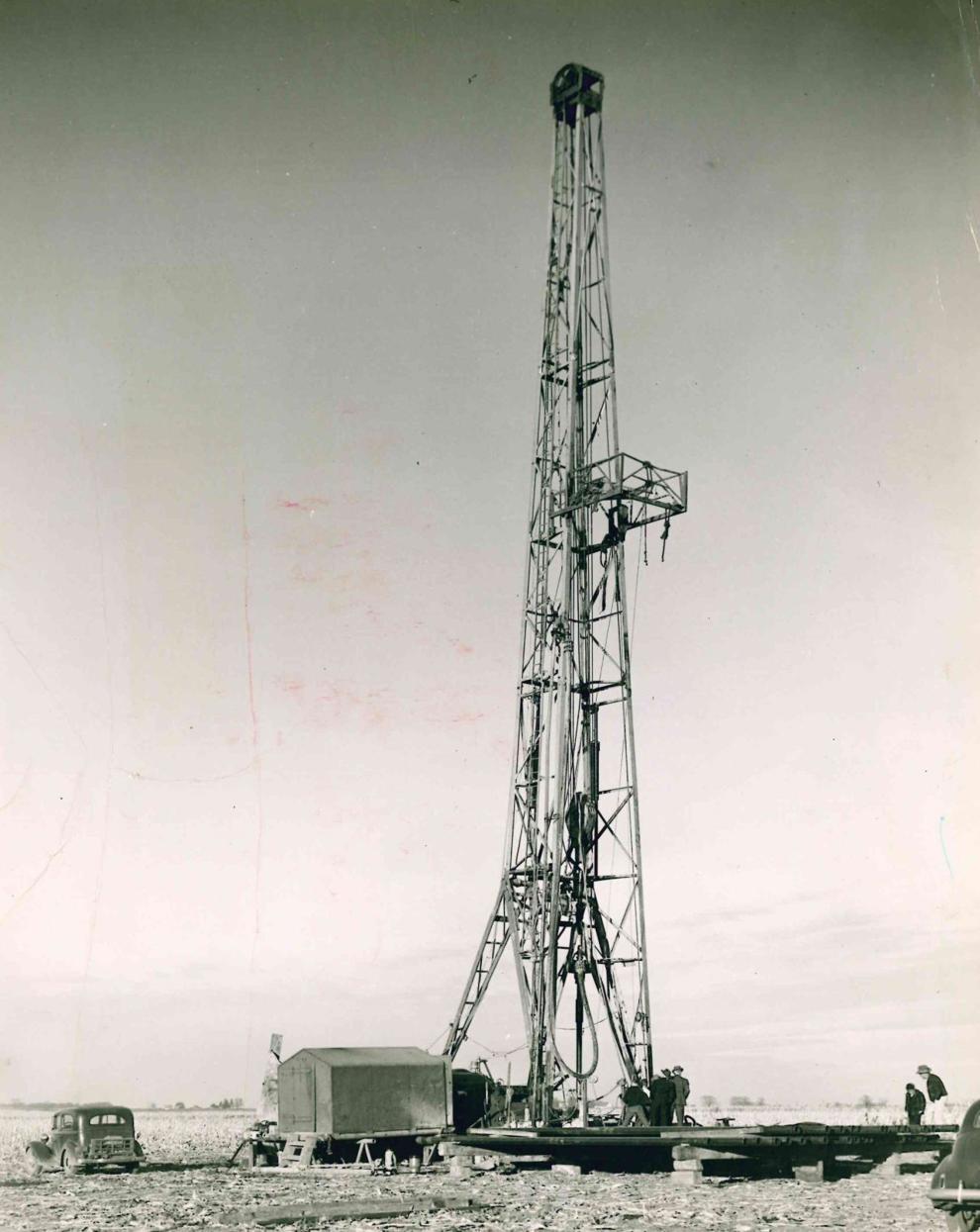 مكتب بريد جديد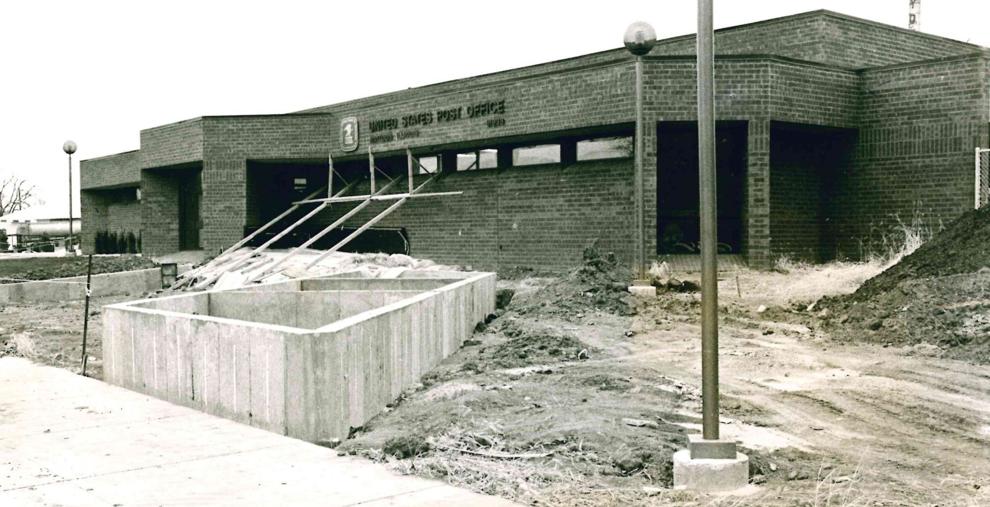 مستشفى منطقة ميموريال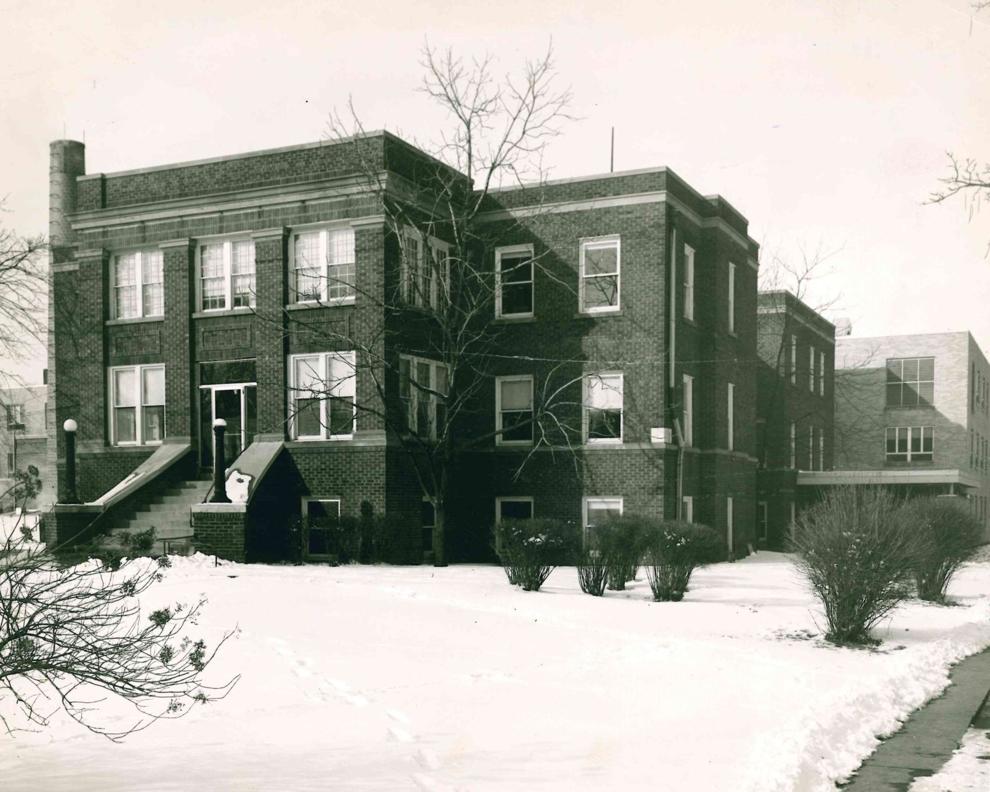 حمالات ماتون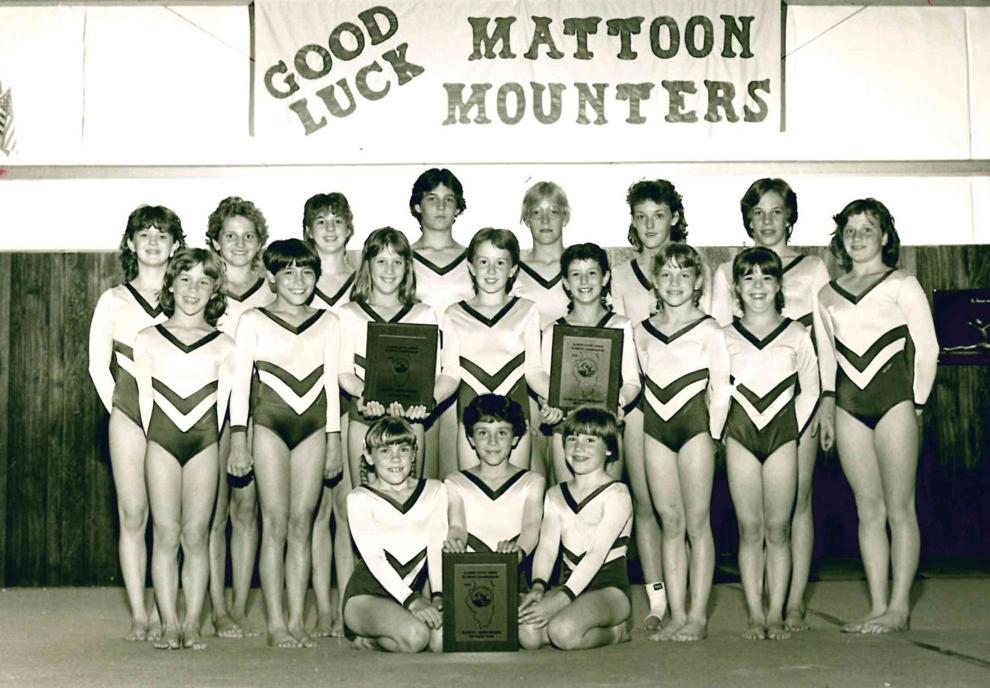 سجل الماعز
مستودع إلينوي المركزي للسكك الحديدية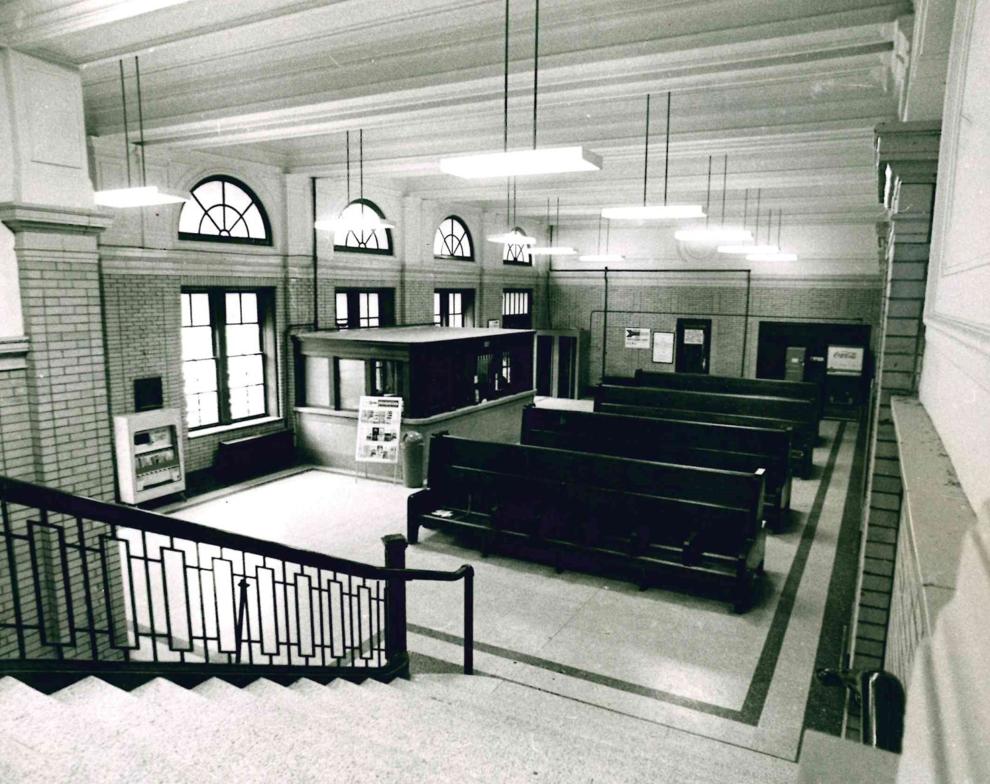 وسط البلد
وسط البلد